Immigration detention is a reality that many immigrants face in the United States. It can be a daunting and confusing experience that can upend lives and families. Knowing your rights and preparing in advance can help to make the process a bit less overwhelming. This article will provide an overview of what immigration detention is, common reasons for it, rights of immigrants in detention, how to prepare for it, how to find an immigration lawyer, types of immigration detention facilities, what to expect when visiting a migrant facility, and strategies for coping with immigration detention.
Table of Contents Essential Steps to Take When Facing Immigration Detention
What is Immigration Detention?
Immigration detention is the process of confining an immigrant who is suspected of violating immigration law. It is often the result of an immigration judge's decision to hold an individual without bond. This decision can be made after an Immigration and Customs Enforcement (ICE) officer arrests and processes the individual. Immigration detention is a form of civil detention and does not carry criminal penalties.
There are a variety of reasons for immigration detention. It can be used to detain individuals who are deemed a flight risk or a danger to the community. It can also be used to ensure that the individual appears at their immigration hearing. Immigration detention is a rapidly growing phenomenon, with an estimated 40,000 people in immigration detention on any given day.
Common Reasons for Immigration Detention
There are a number of reasons why someone may be detained by ICE. The most common reasons include:
Being in the United States without proper documentation
Being a known or suspected terrorist
Being in the United States after a deportation order
Having a criminal record
Being a suspected human trafficker

Rights of Immigrants in Detention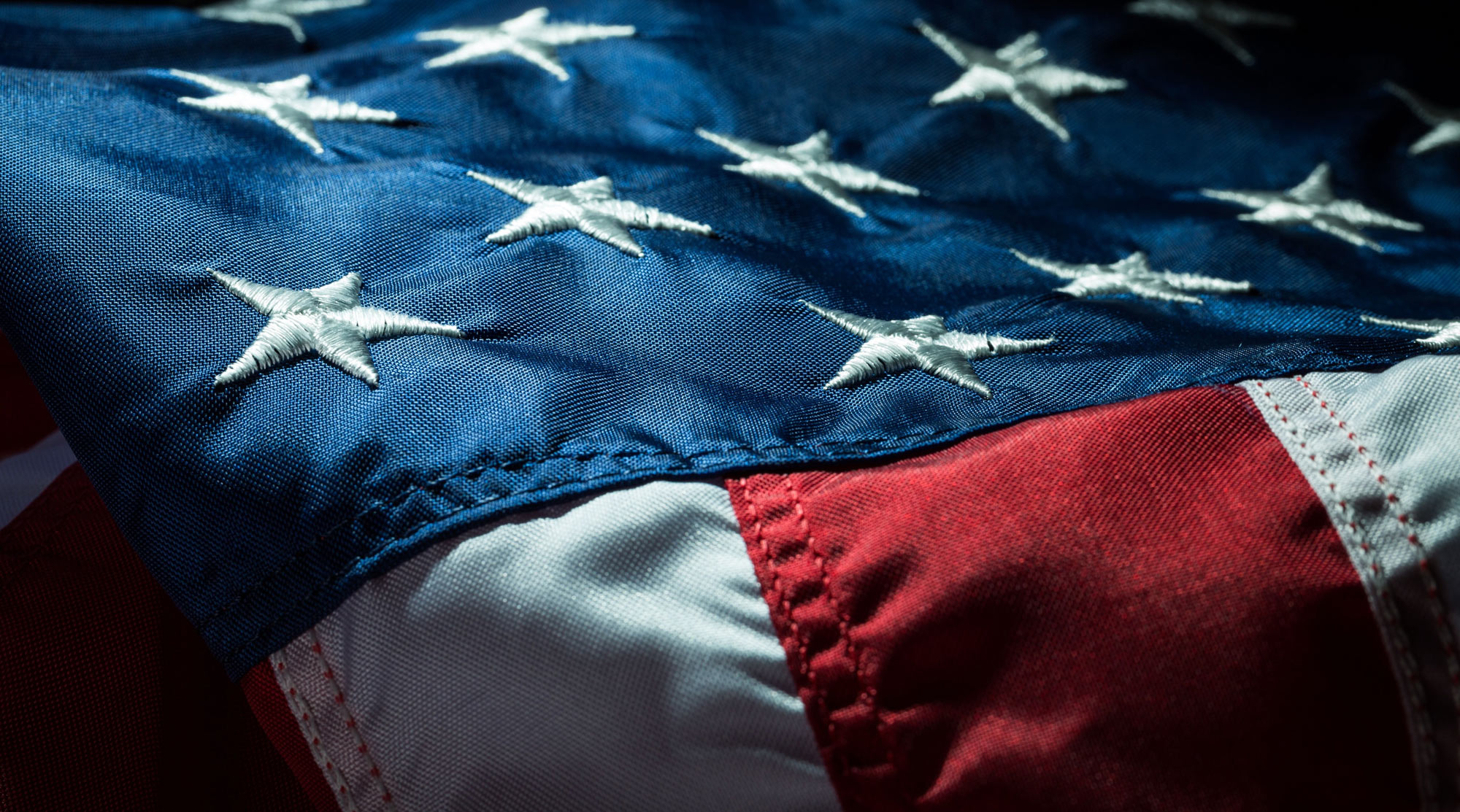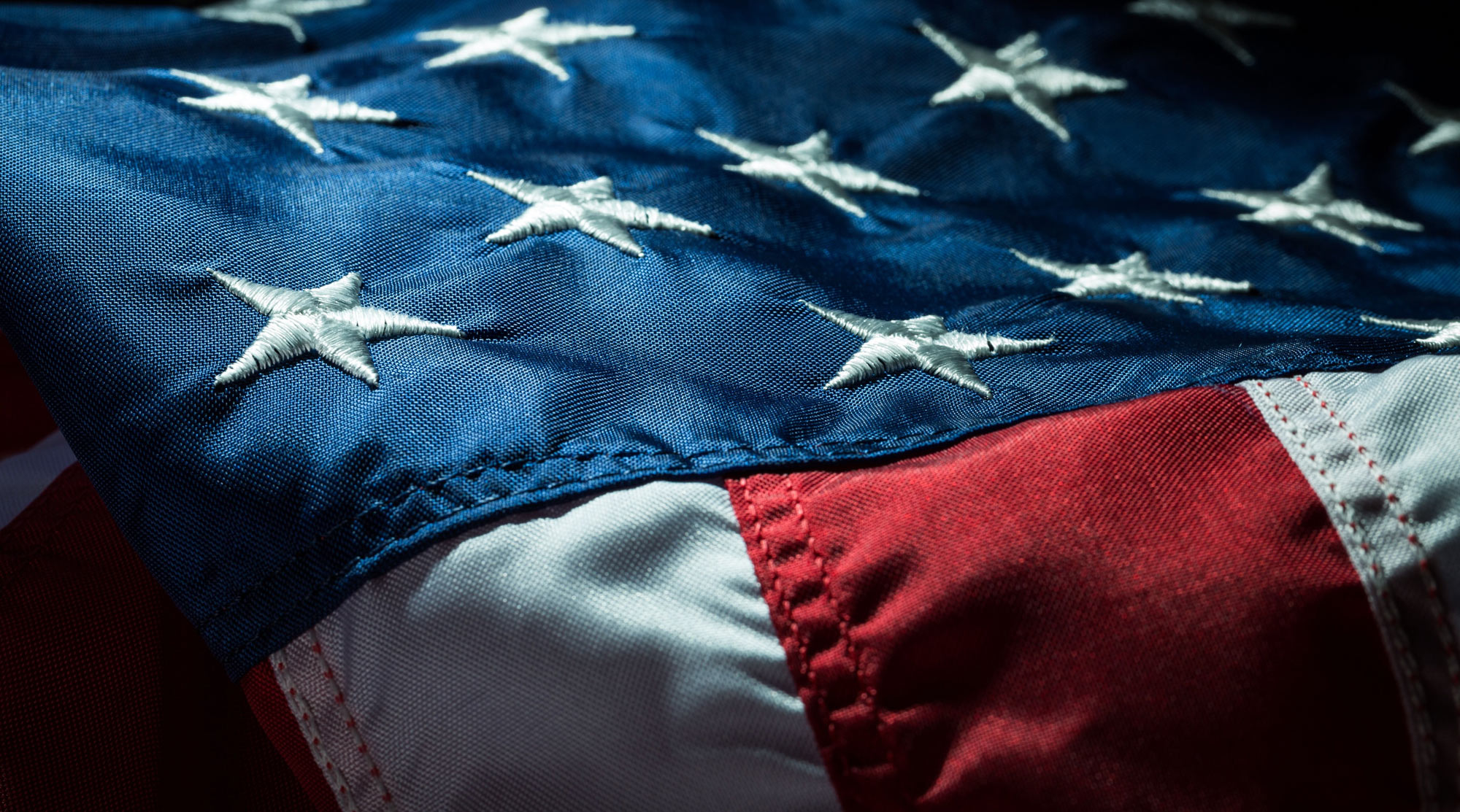 Immigrants in detention have certain rights, regardless of their immigration status. These include the right to contact an attorney, the right to request a bond hearing, the right to speak to a consular officer from their home country, and the right to challenge their detention in court. Additionally, ICE is required to provide medical care to individuals in detention.
Due to the vulnerability of immigrants in detention, certain special precautions have been put in place to protect their rights. For example, ICE is prohibited from using solitary confinement as a form of punishment. Additionally, ICE must provide detainees with access to legal counsel, interpreters, and religious services.
How to Prepare for Immigration Detention
If you are facing the possibility of immigration detention, there are a few steps you can take to prepare. First, it is important to become familiar with the immigration laws and procedures in your area. Knowing your rights and the process can help you feel more confident and prepared for your hearing.
Second, it is important to document your immigration history. Gather all relevant papers, such as passports, visas, and documentation from past immigration hearings. This can be helpful during the hearing and can help your attorney build a case for your release.
Third, it is important to find an experienced immigration attorney. An experienced attorney can help you understand the legal process and the options available to you. Your attorney can also help you prepare for the hearing and provide advice on the best course of action.
How to Find an Immigration Lawyer
Finding an experienced immigration lawyer can be a daunting task. It is important to do your research and find an attorney with experience in immigration law. You can start by asking family and friends for referrals, as well as searching online for attorneys in your area.
You can also contact your local bar association for a list of qualified attorneys. The American Immigration Lawyers Association (AILA) is another great resource for finding qualified attorneys. Additionally, the American Bar Association's Immigration Pro Bono Project provides free and low-cost legal services for those facing immigration detention.
Types of Immigration Detention Facilities
Immigration detention is carried out in a variety of facilities, ranging from local jails and prisons to dedicated detention centers. The type of facility used depends on the individual's immigration status and the nature of the charges.
Local jails and prisons are used to detain individuals who have been charged with a crime. These facilities are often overcrowded and are not designed to meet the needs of the immigrant population.
Dedicated immigration detention centers are specifically designed to detain immigrants awaiting deportation. These facilities are operated by ICE and are generally better equipped to meet the needs of the immigrant population.
What to Expect When Visiting a Migrant Facility
Visiting a migrant facility can be an intimidating experience. Facilities vary in terms of security, layout, and rules, so it is important to be familiar with the particular facility you are visiting. Generally, visitors are required to present identification and are subject to a background check.
Visitors are often required to go through a metal detector and may be subject to searches. Additionally, visitors may be asked to leave any electronic devices at the entrance. All visitors must adhere to the facility rules and regulations, which typically include prohibitions on physical contact with detainees.
Strategies for Coping With Immigration Detention
Immigration detention can be an overwhelming and stressful experience. There are a few strategies that can help individuals cope with the experience.
First, it is important to stay connected with family and friends. Keeping in touch with loved ones can provide a sense of comfort and support during this difficult time.
Second, it is important to stay informed of your rights and the legal process. Knowing your rights and the process can help to reduce feelings of helplessness and isolation.
Third, it is important to take care of yourself. Taking time to rest, exercise, and practice self-care can help to reduce stress and boost your mental and physical health.
Resources for Families of Those in Immigration Detention
Families of those in immigration detention often feel overwhelmed and confused about the process. There are a number of resources available to help families navigate the process and provide support.
The American Immigration Council's Detention Resource Center provides information and resources on immigration detention. The Immigrant Legal Resource Center also provides resources and legal assistance to families of those in detention. Additionally, the National Immigrant Justice Center has a hotline that offers legal advice to families of immigrants in detention.
Contact the Institute for Immigration
Immigration detention is a serious and often frightening experience. Knowing your rights and preparing in advance can make the process a bit less overwhelming. Additionally, it is important to find an experienced immigration attorney and to stay connected with family and friends. If you have been detained please contact Tiffany Feder at the Institute for Immigration for assistance.
Immigration detention can be a difficult experience, but it is important to remain hopeful and to focus on the positive. You are not alone, and there are resources available to help.