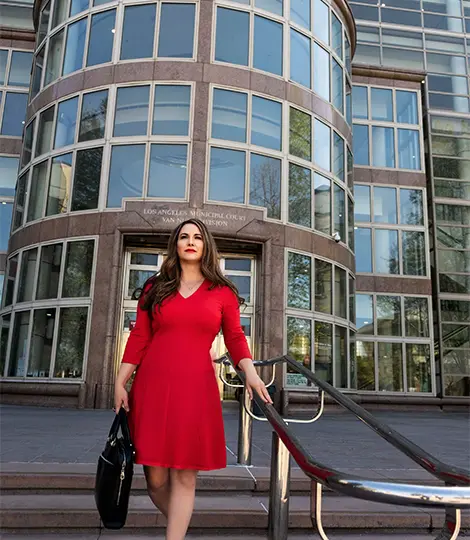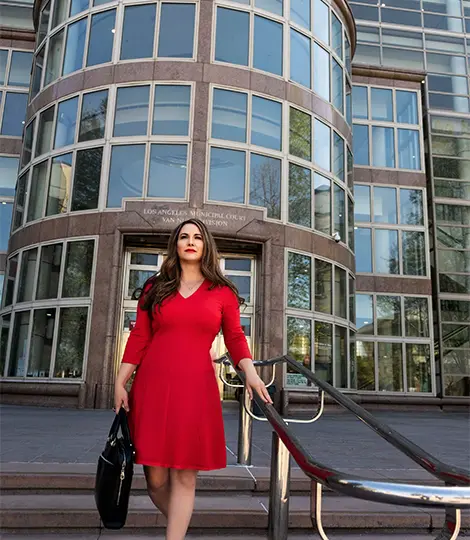 WHO WE ARE
Institute for Immigration
With an in-depth understanding of the complex US immigration laws, we at the Institute for Immigration are committed to our clients looking for immigration help. We have succeeded in winning cases seamlessly in all areas of immigration law through our attention to detail and expertise in these complicated matters. From green cards to visas to citizenship, we are here to help you achieve your goals in compliance with US immigration policy and regulations.
learn more about us
Personalized Attention
Leads to Better Service
The Institute for Immigration is proud to announce that for six years in a row, our founder, Tiffany Feder, has earned prestigious recognition and has made it to the Southern California Super Lawyers list. This honor speaks to Tiffany's excellence in reputation and outstanding legal service. The Super Lawyers Selection Process - According to Super Lawyers, their selection process for naming Super Lawyers is extremely rigorous and thorough. It starts by calling on licensed lawyers to nominate their peers who they consider to be top attorneys in their field of practice. Selected nominees are then evaluated based on 12 indicators of peer recognition and professional achievement. As Super Lawyers explains, the designation as a Super Lawyer is reserved for outstanding attorneys and can be used as a resource for… consumers searching for legal counsel.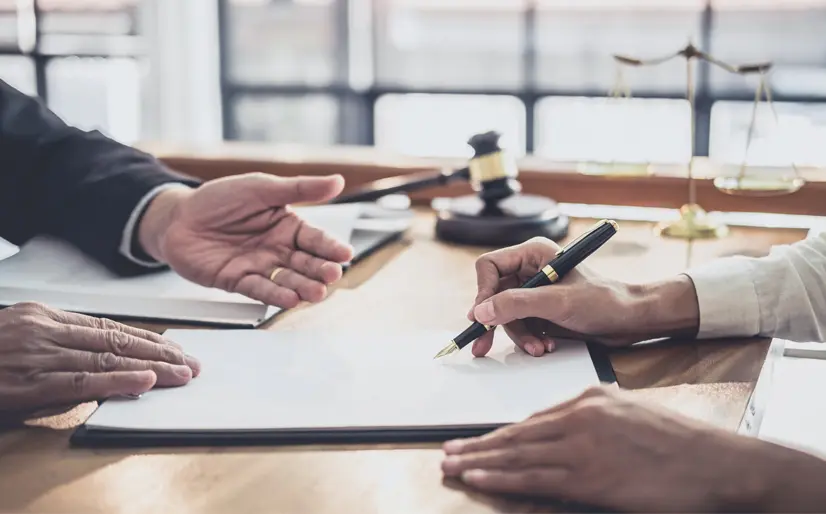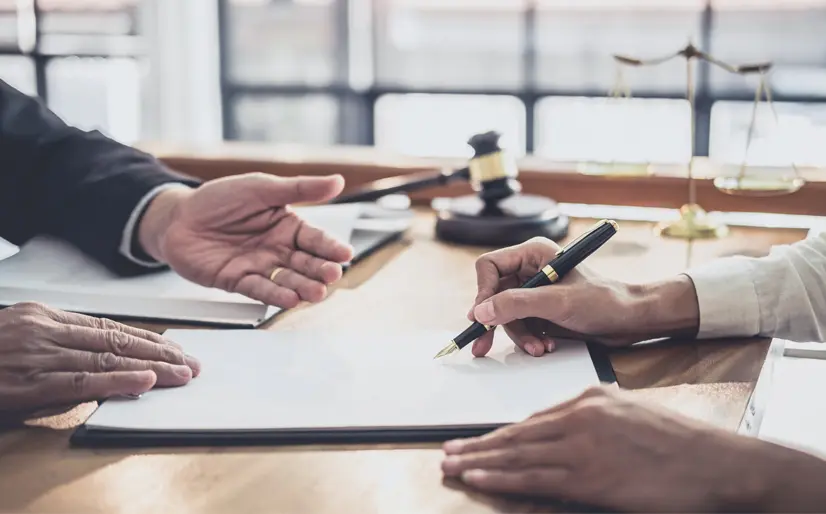 Risk Free Consultation
Immigration Services
Testimonials
What Our Clients Are Saying?


Having been a former client of Tiffany Feder, I can say with certainty that she is amazingly poised, professional on every level and a fighter for the integrity of her clients. She is trustworthy, knowledgeable , resourceful, dependable and steadfast in her efforts to represent her clients with their best interests at heart.
Ana


I could not be more satisfied with how Tiffany handled my case. Tiffany provided prompt, efficient communication, and was pleasant to work with. She was honest & upfront about the case. That all being said, she was 100% successful on the dismissal of my case. Thank you so much for saving me lots of time.
Mike


Amazing Lawyer! After going to several lawyers I finally chose Tiffany because she made me feel at ease with the situation. All worked out and I made a great decision.
Eden
Institute for Immigration
Immigration Pulse by Tiffany Feder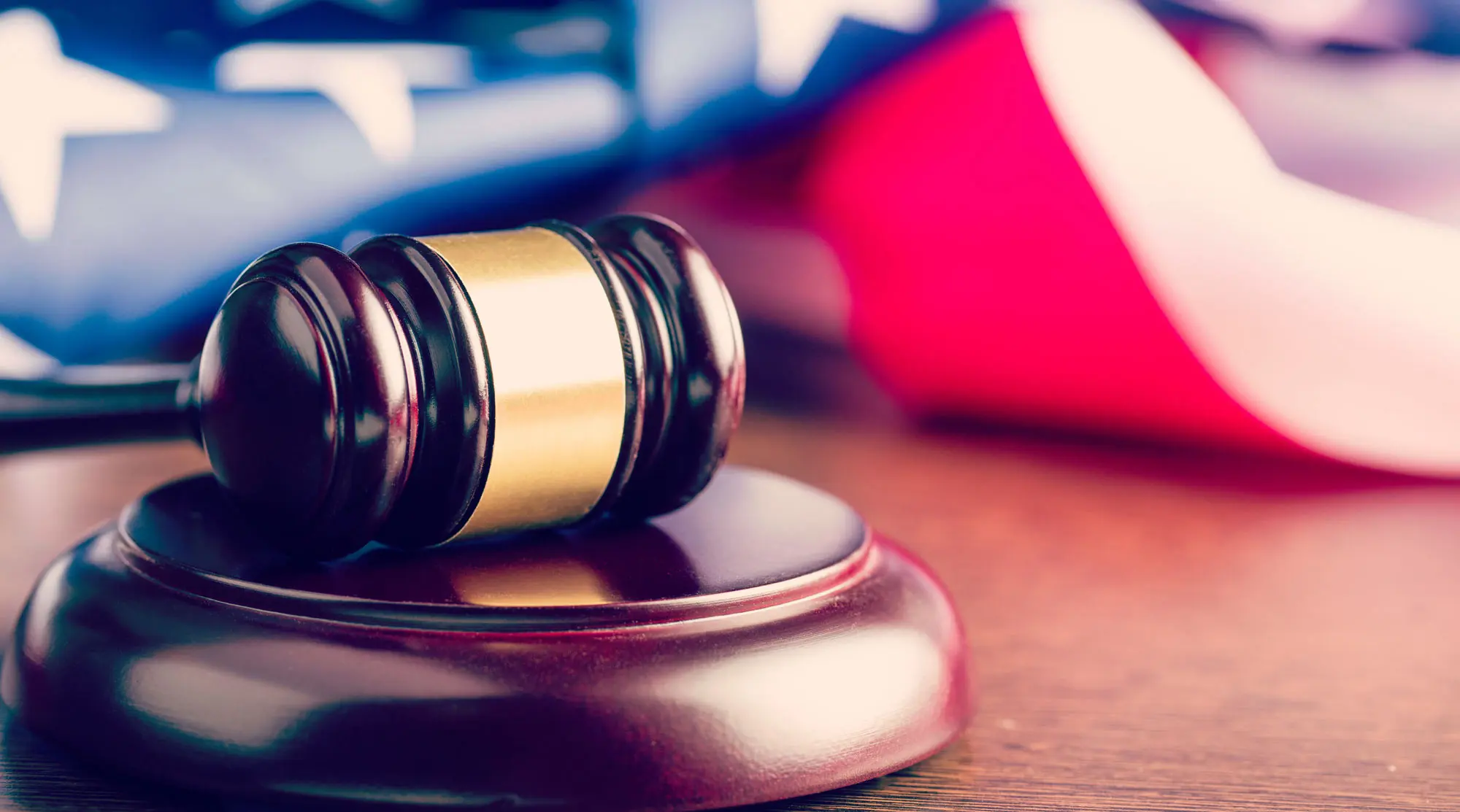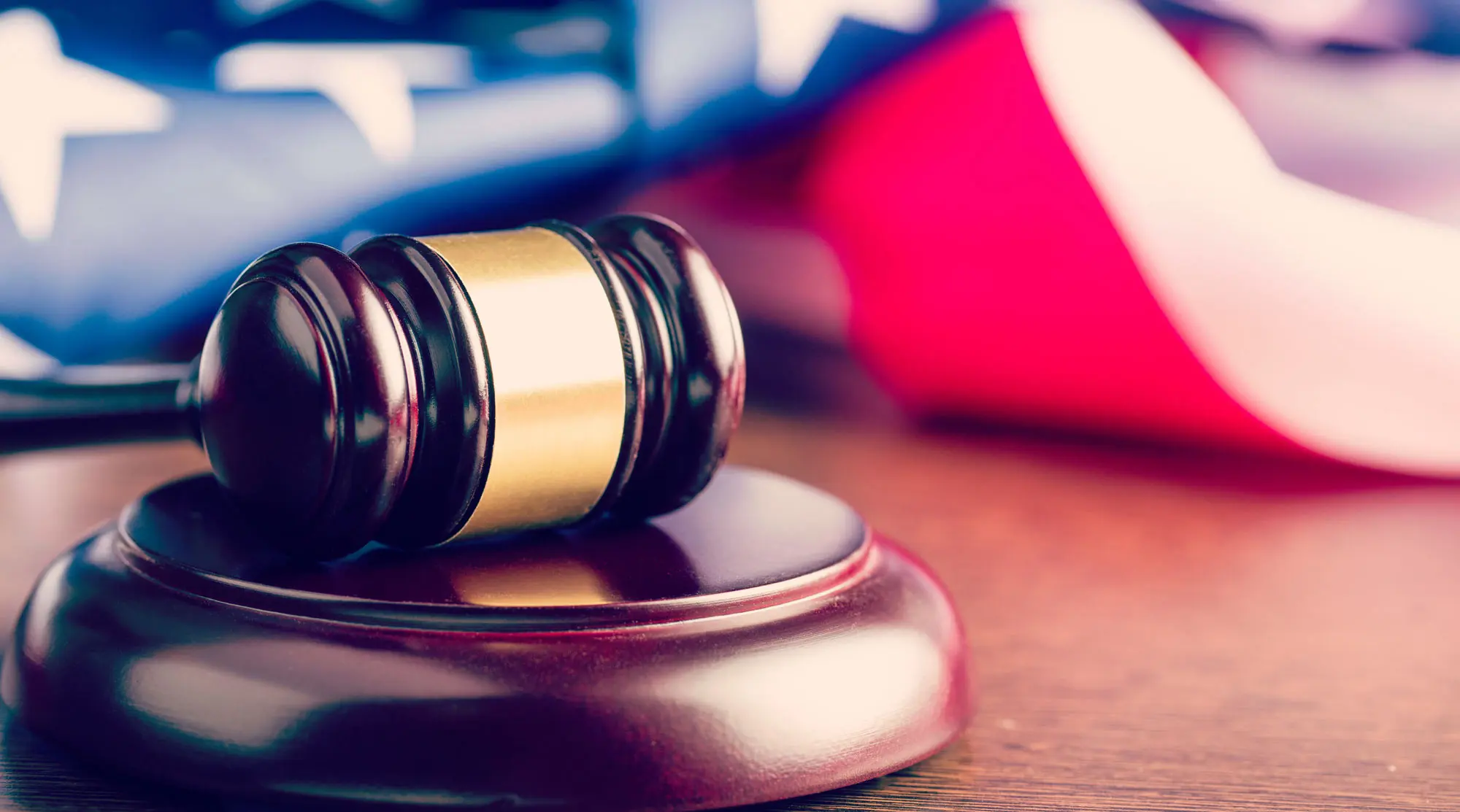 If you're a busy parent looking for a helping hand, you've likely considered hiring an au pair.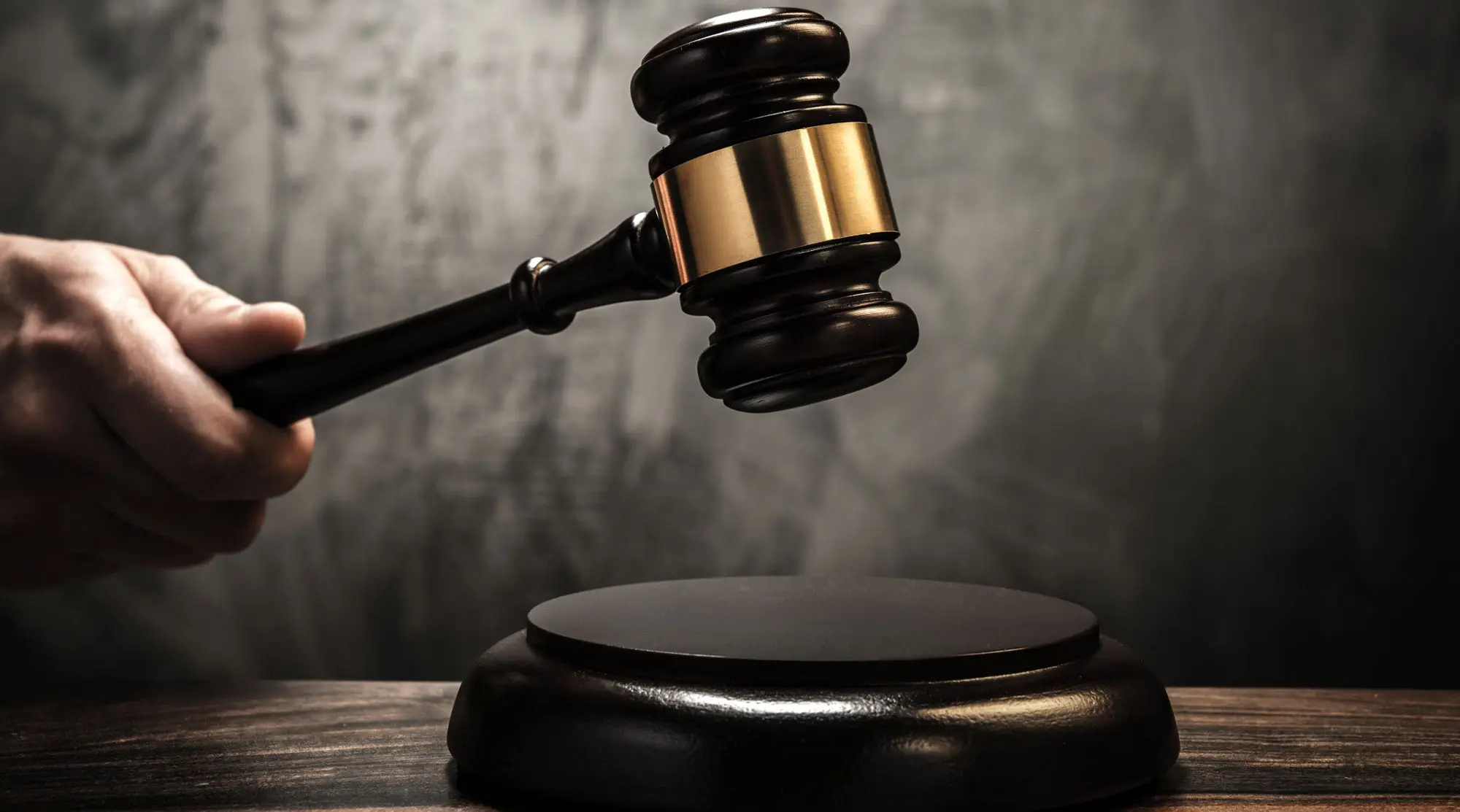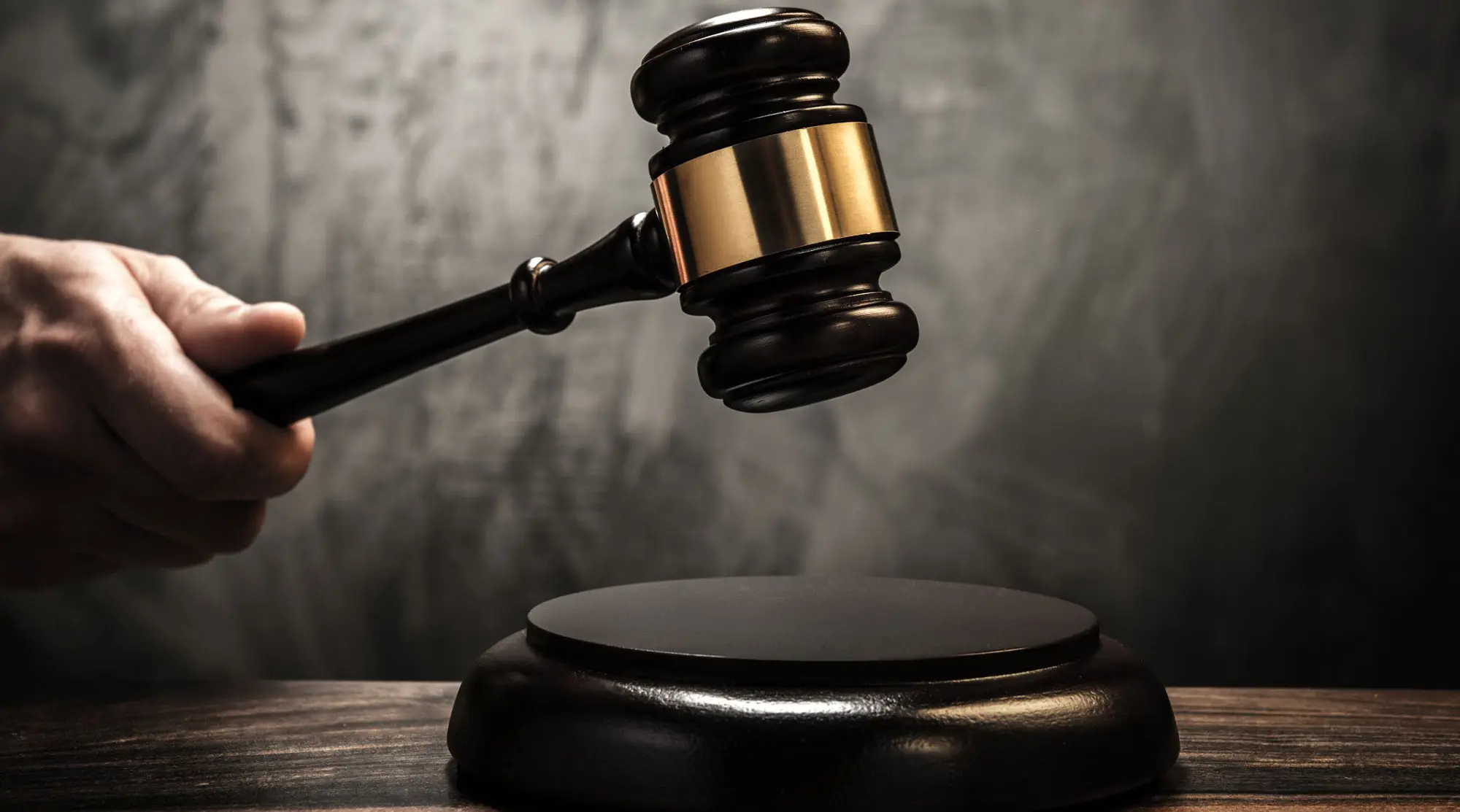 The news of Ericsson's job cuts recently sent shockwaves across the world.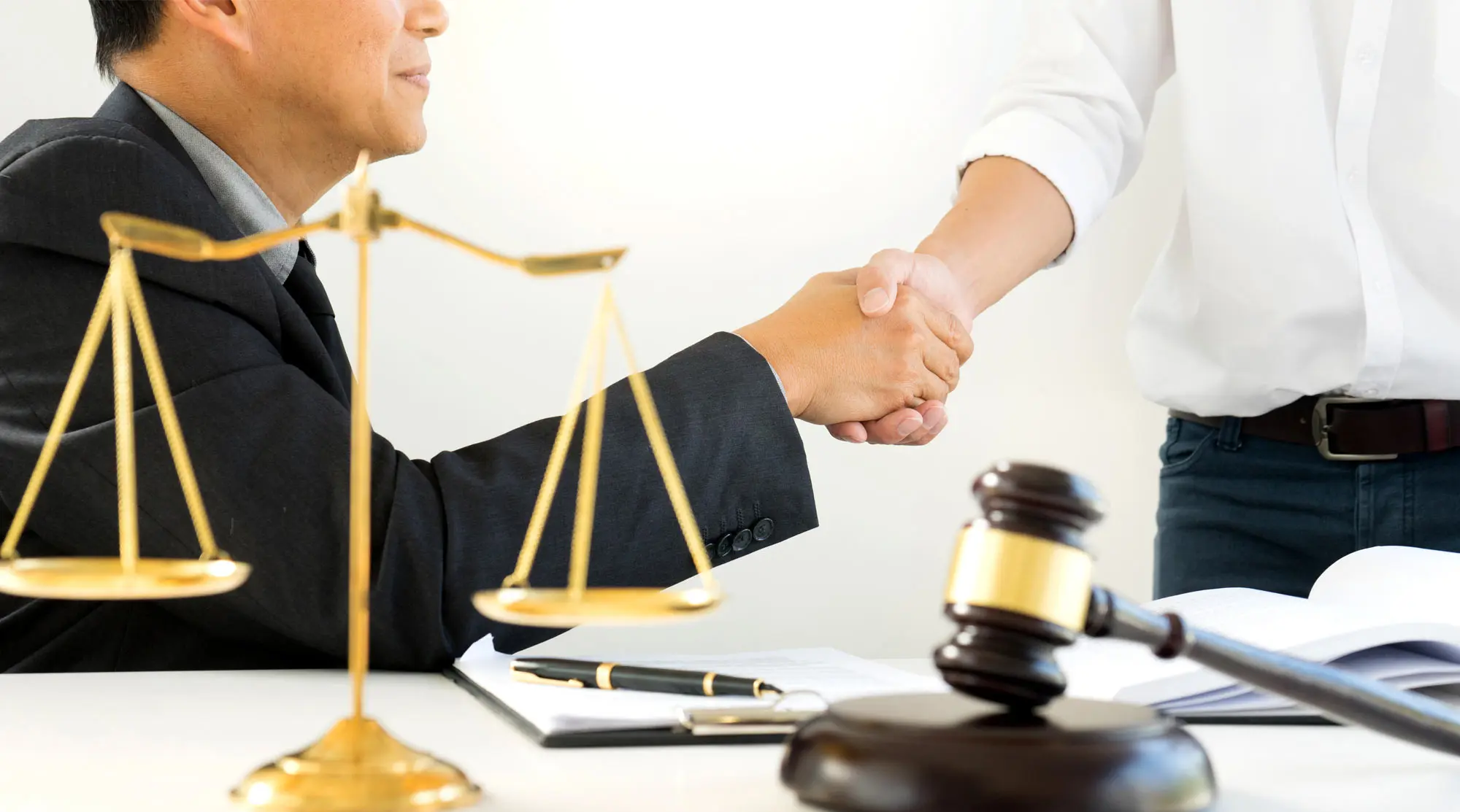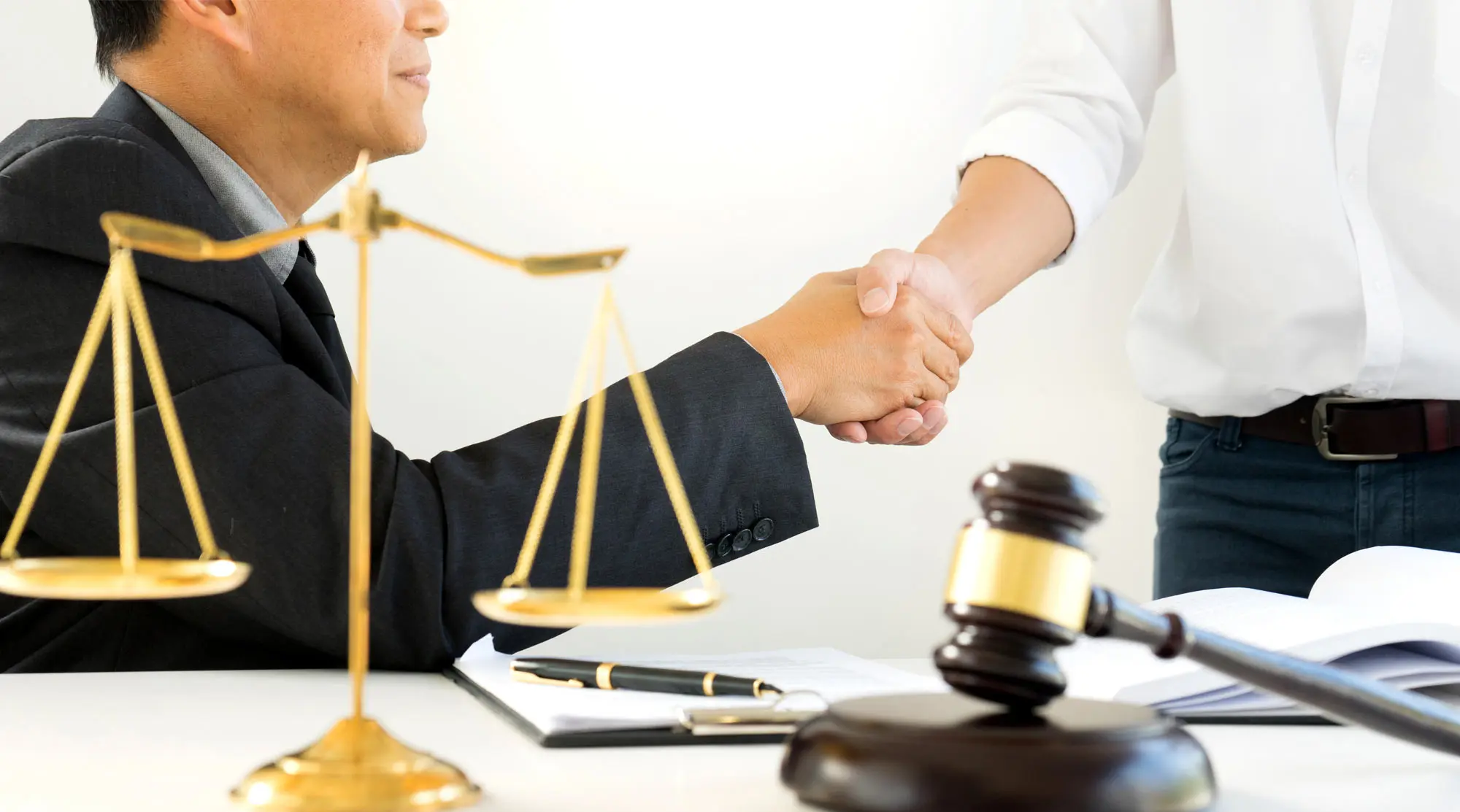 Are you looking to become a U.S. citizen? Becoming a citizen of the United States can be an exciting and rewarding experience.